Tridon Hydroponics has been at the forefront of the Hydroponic gardening world for over 20 years. We are proud to serve Nanaimo and Vancouver Island with high quality hydroponic equipment and growing supplies.
Our shop is open 7 days a week, and our friendly, knowledgeable staff can answer any questions you have about hydroponic gardening, growing techniques, and assist you with troubleshooting.
We are located at 1708 Bowen Rd.
Store Hours
Mon - Fri
9:30 AM - 5:30 PM
Saturday
10:00 AM - 5:00 PM
Sunday
10:00 AM - 4:00 PM
Whether you're growing a few herbs in your kitchen with organic nutrients, or setting up an industrial scale growing operation, we can assist you in finding the right gardening components, lighting equipment, tools, and nutrients for your project.
Our goal is to keep you supplied with the finest and most reliable equipment and supplies. We have an excellent selection of hydroponic equipment, hydroponic supplies, lighting equipment, soil and plant nutrients, ventilation equipment, gardening tools, and electrical equipment for any hydroponic gardening project.
We also carry a wide selection of E-cigs, vaporizers, bongs, pipes, and novelty items for our customers who use medical marijuana.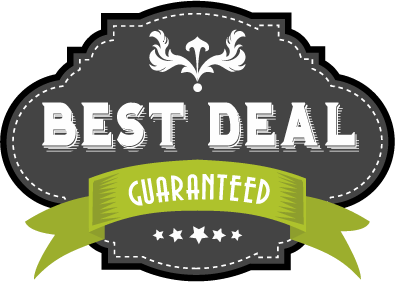 We will match or beat local competitor prices.

Call or visit our store for more details.
Some of the brands we carry
Click on a logo to explore product selection.